Protect your company from the Corona crisis and secure jobs now with a home office.
PassionLead and its team are known from...
As a precautionary measure, protect your employees and your company from the COVID19 danger by setting up home offices. We have developed this training especially for managers and entrepreneurs. We provide you with a complete toolkit to enable employees to work efficiently from home. Compact and to the point.
How this training helps you
This compact training enables you to set up a home office structure in a few days and to manage your employees virtually and decentralised.
The contents of this course:
Home Office as protection against COVID19 infections
The right home office conditions
Optimal home office mindset for employees and employers
Digital Communication:
How to optimize the digital communication culture & meetings
Optimal workplace design
What is decentralized leadership and how can it succeed?
Optimal distribution of tasks and structuring of the daily work
Best practice tips for the home office – you should not forget this
Seeing home office as an opportunity –
How to keep calm during the crisis and emerge from it stronger
and much more…
PassionLead has invested all the energy of its team to develop this training. To ensure that as many companies as possible have access to the training, we make it available free of charge. From PassionLead, for the economy.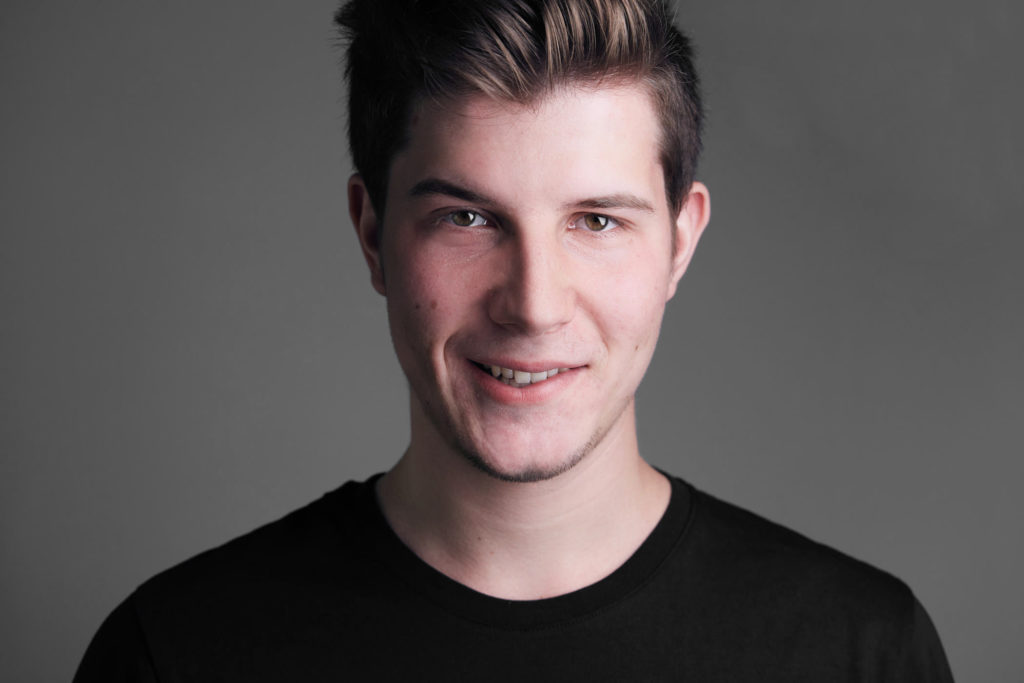 Max Kops is founder and managing director of PassionLead. He helps companies to become scalably innovative. As a speaker at worldwide conferences, consultant and author, he is usually on the road in a decentralized manner.  
"Making business 1% better every day."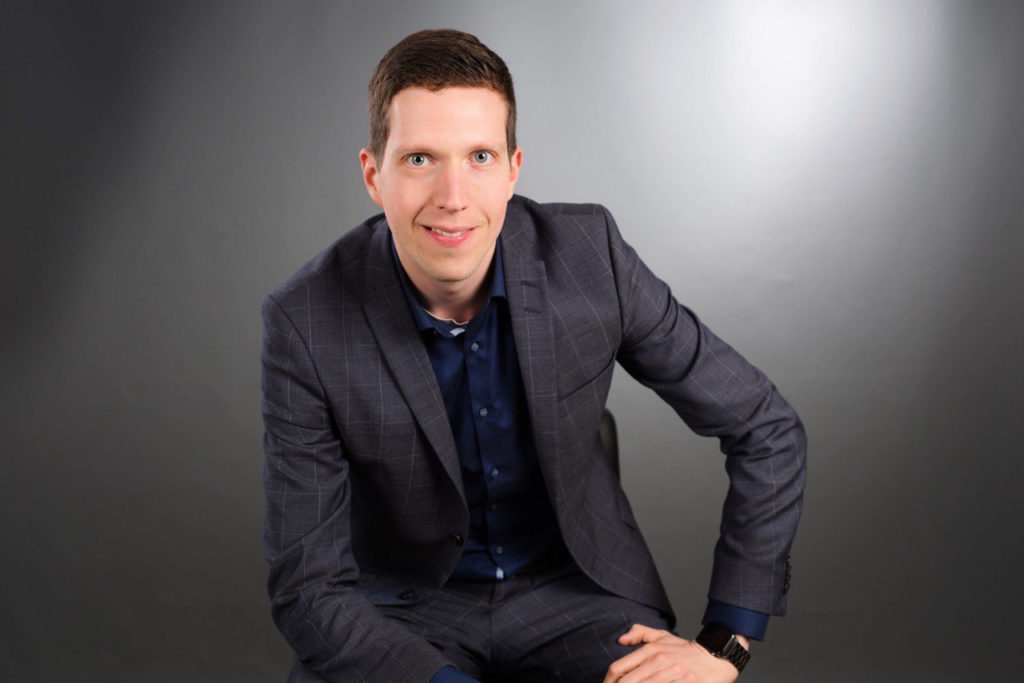 André Hölscher is an executive in the financial sector. He deals with New Work and the future of labour, about which he regularly speaks as a speaker.
"Leadership is about helping other people to grow." 
We are personally inviting you.
PassionLead has made it its business to make companies one percent better every day by activating employees. PassionLead's digital solutions motivate co-workers to see themselves as co-drivers of a major corporate vision and to live it. The digital tools from PassionLead enable the concrete implementation of employee-driven innovations.
Our team of this Training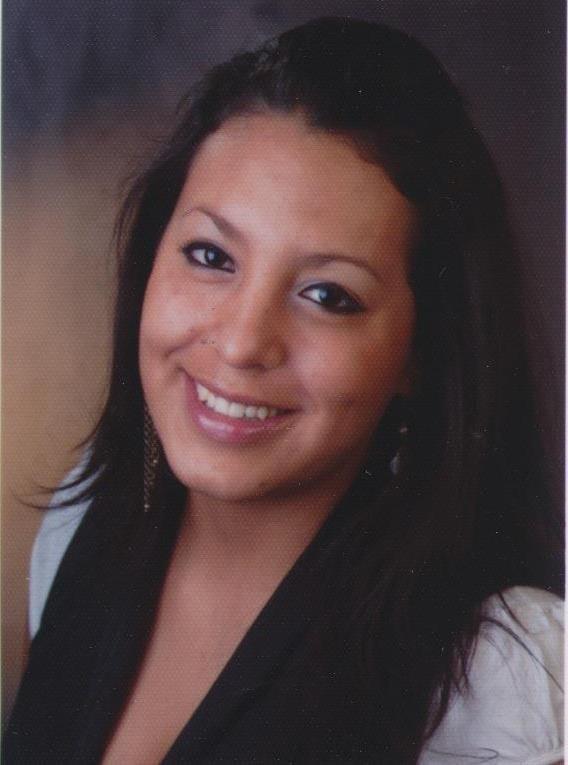 Dr. Sara Espinoza
Spanish Translation

Sara is from Quito, Ecuador and is researching the future of cancer therapies. She wants to make it clear that everyone can contribute to research and further development.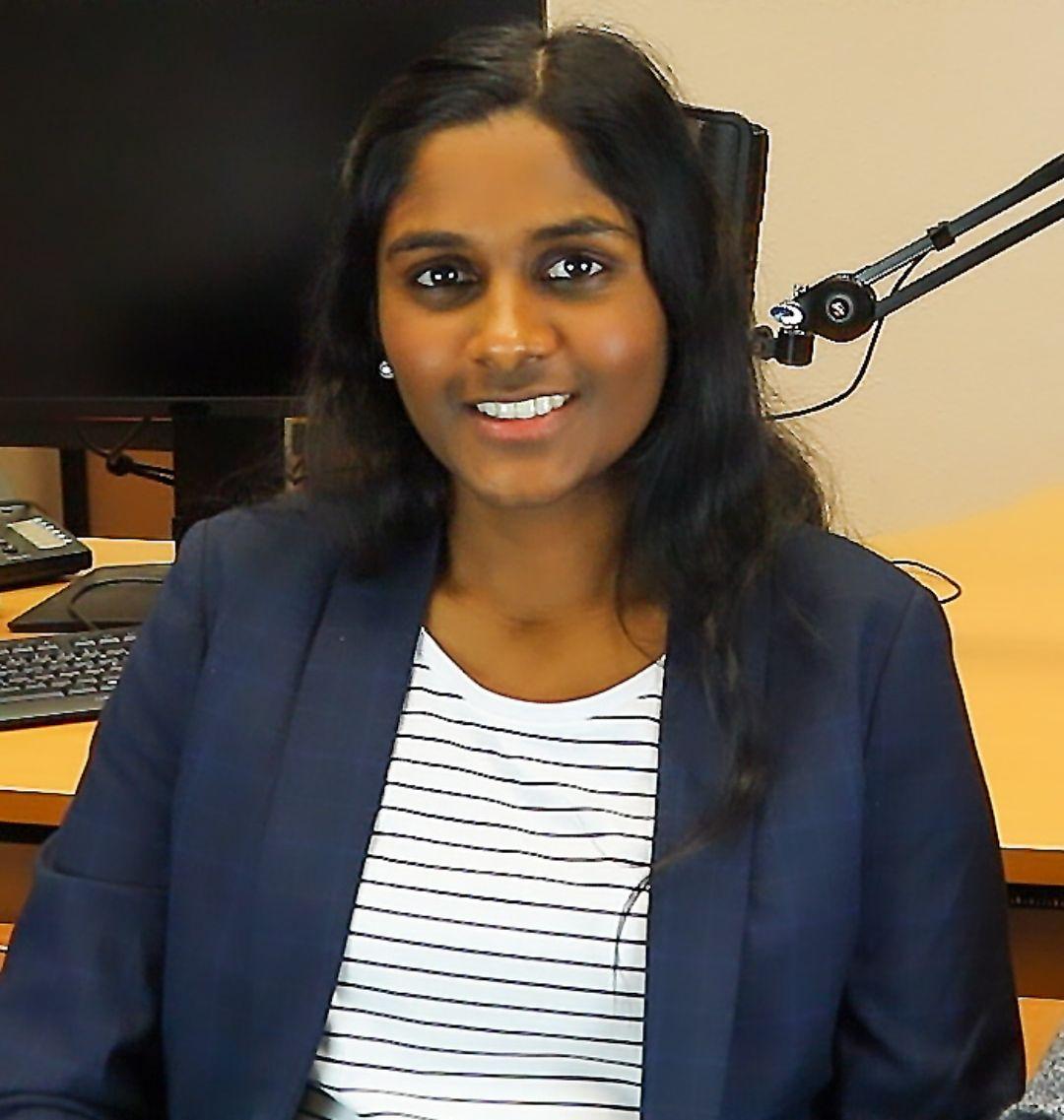 Menuja Jeyalavathas
Marketing

Menuja is a student teacher, project manager for the digital learning platform Serlo Education and has founded Share Inspiration, a channel for personal development.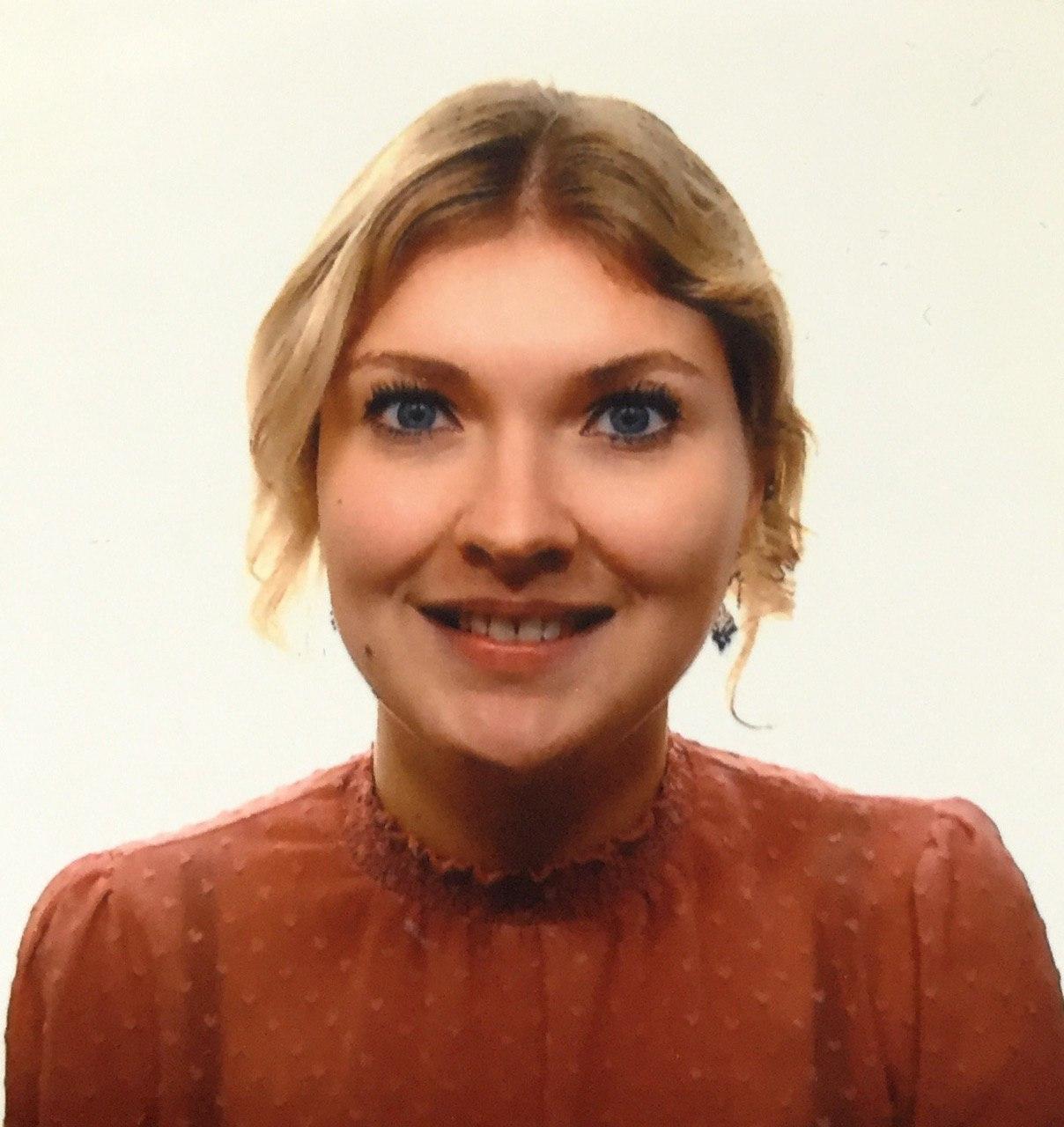 Lisa Lübbe
Spanish Translation

Lisa is a Spanish language teacher and deals with the future of our society and the future work environment.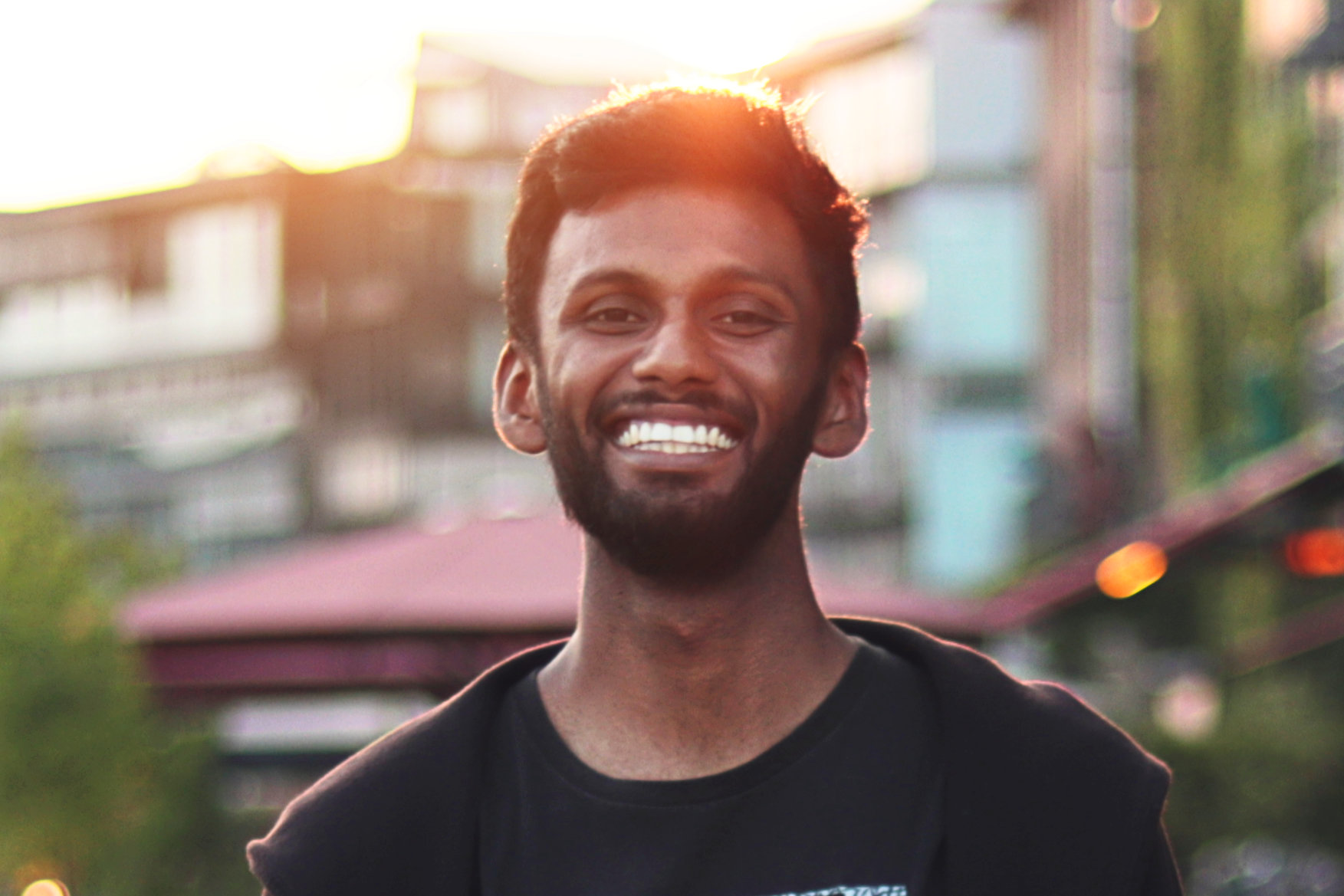 Thakko
Video Editing

Thakzhan as HappyThakko captures the most beautiful moments of people on photo and video.