We make passionate people to thought leaders and companies to a community of thought leaders. Increase your brand awareness and your leads.
Get Your FREE PassionLead Personal Branding Onepager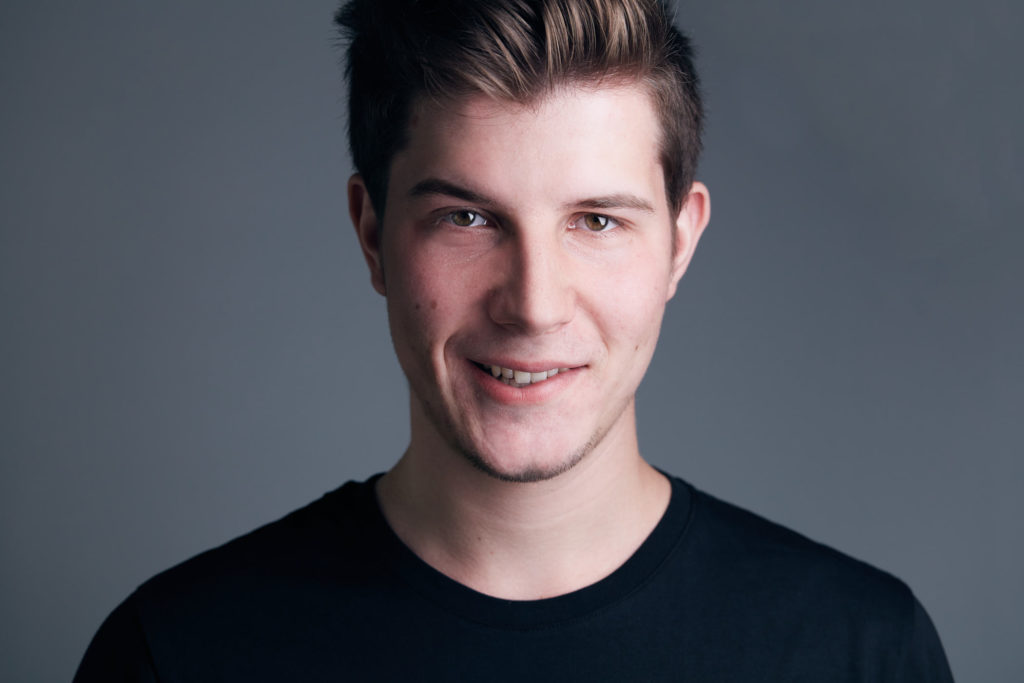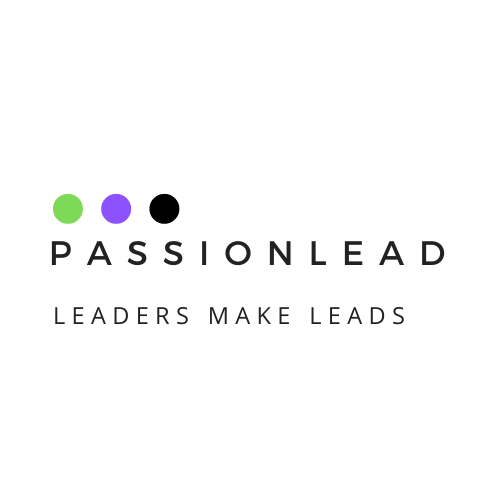 We don't know what you do. But we can make you become a thought leader in it. So that people are coming to you and ask you to work for them.
If you are a company, we can position members of the organization as different thought leaders and experts. This is way more powerful than a company brand. Show your great employees to the world!
Your lifetime is limited, your potential isn't. What are You Waiting for?