We make make companies more customer-driven and happy. Ignite the passion of your team and your customers and lead accordingly.  
Our products help you to do that every single day. 
Get NOTIFIED when we have a new product for you!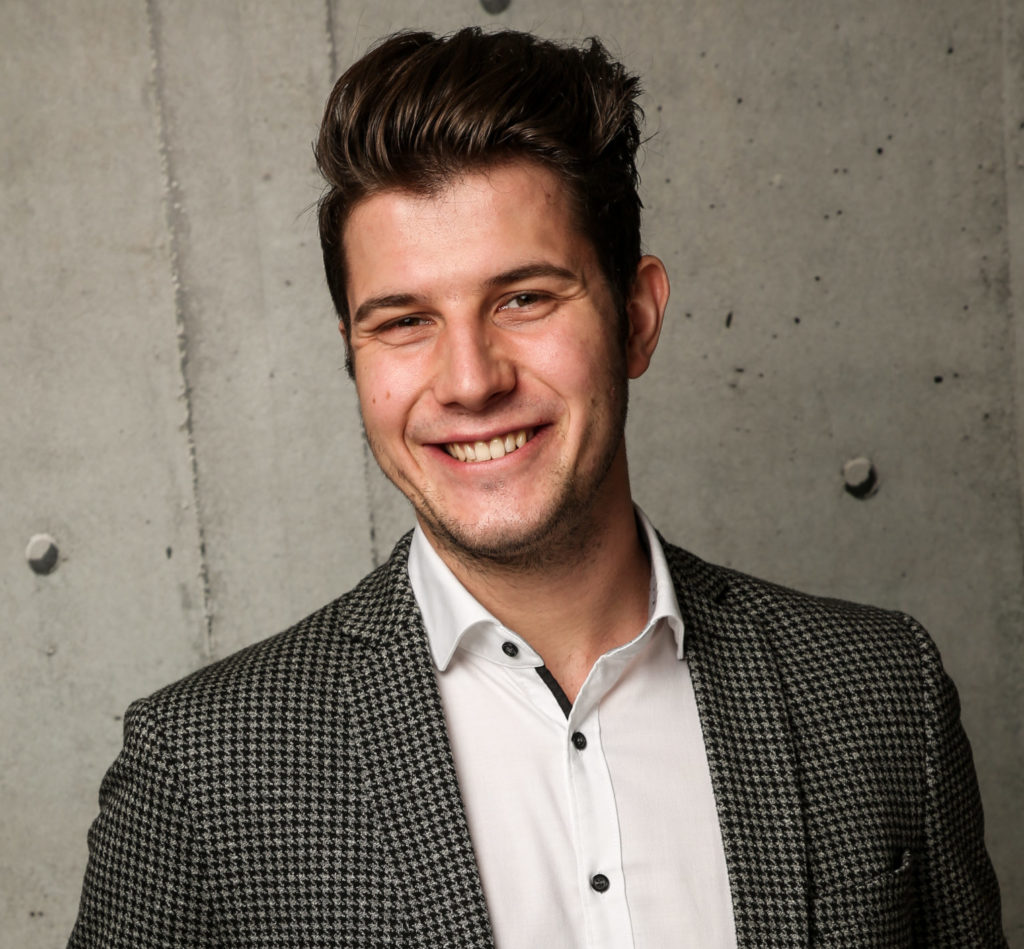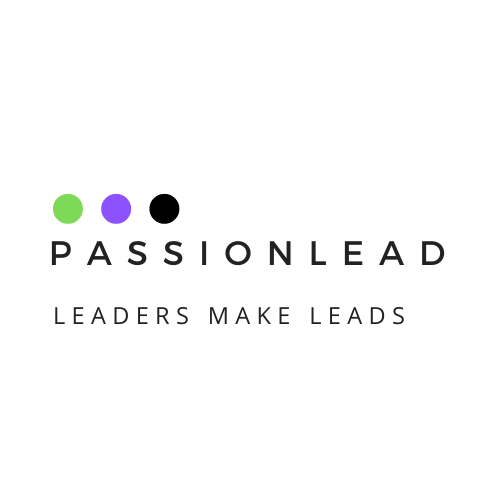 Making organizations driven
We believe that companies are an organism that provides value to others. PassionLead has two core principles:
#1 Organizations should be as close to the customer as possible.
We help you to achieve that with digital solutions to engage with your customers.
#2 Good teams are driven by passion and by individual leadership
We help you to know how your team feels, what your team needs and how you can help them grow, with concrete actions. 
Experience our products now